Aussieligaen Ying

Født/

born

18. April - 07

Jeg er sikker på at hun vil nå helt til tops i eliten, DM eller højere.

I'm sure she'll get in eliteclass, DM or higher. She have a golden mind.

Foto Rikke Lund. Ying som 2 årig / 2 year old


Ying træner med Rikke i DCH, og har fået oprykning til A-klassen.
Klik foto for at se video og fotos fra konkurrencen:
Ying is trained by Rikke in DCH and have qualify to the A-Class.
Click photo to see new photos and video from the trial:


Se video af lydighed 1 år gammel og hyrdning på får; klik foto:
See Video of obedience and herding sheep 1 y.old; click photo:


8/3-09: Ying vinder med 195,4 point (ud af 200)
i Jyderup DCH endnu en halv oprykning til A-klassen


19/4 -09 Ying vinder igen og har nu oprykning til A-klassen (ved årsskiftet).


Nyhed Ying vinder igen!

Aussieligaen Ying vinder med 190,05 ud af 200 mulige
Hun ligger som nr 1 til udtagelse til DM


Trænet og Foto af Rikke Lund, Frederikssund




Ying blev startet op i hyrdning som 1 år, god balance og hun læser fårene meget fint.
Klik på fotos for at se video, hvor hun bliver startet op på får.
Ying is startet on sheep 1 year old, she have a very good balance,
she's working and reading the sheep very well

Ying er meget korrekt og velafbalanceret, hun var på DKK show i Februar!
Hvor hun fik 1. præmie. Se foto ved at klikke her: Hun har B-hofter
She got excellent on her first show, her hips got a B



Ying er blevet fotograferet til VI MED HUND bladet
Klik på hendes foto og se flere af billederne!
Ying was photografh to a magazin, click photo to see more

Stamtavlen:

1.Led
2. Led
3. Led
Windedos Night Flight


"Tin-Tin" Godkendt Redningshund


VCH WTCH Ch Gabrielinos Charlie Chaplin PATDc GS-O JS-O RS-O DNA-VP

Ch Casa Buena Cadillac Jack STDc OTDds DNA-CP

WTCH Gabrielinos Gloria CD RDg DNA-CP

Fairoaks Amaretto


Fairoaks Atreyu STDd OTDcs DNA-CP

Boot Hills Ronita of Fairoaks

Talismann Fishing for Compliments STDsd
"Tallis"

CH. Snowcrest Luck of the Draw

Monnlight's Rollover Beethoven

Montana's Blue Ravin' on Q

CH. Tallisman Cover Girl

Milwin's Bishop's Kardinal

Southern Cross Classic Shelby

Ying var så bedårende som lille, her fanget af Pernille Westh
Ying was so cute as pup, here photo from Pernille Westh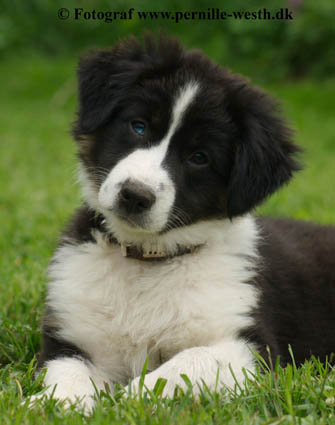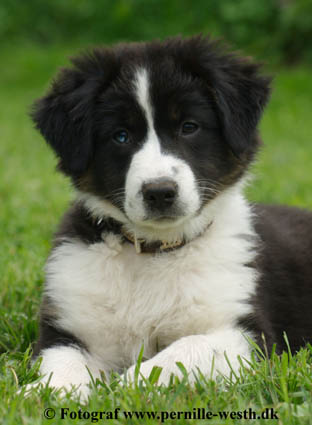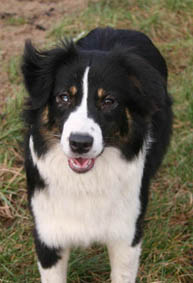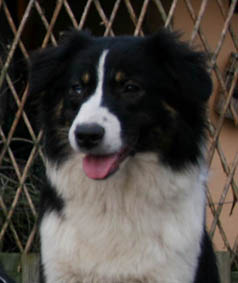 Ying er meget speciel og sød som sin mor Tallis!
Ying is very special and lovely like her mom Tallis!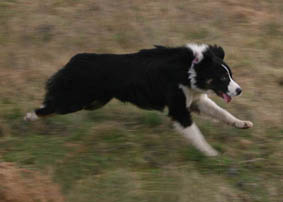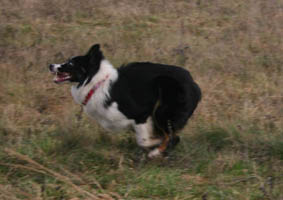 Hun elsker at få raptus og løbe! Fang mig! 9 mdr gammel
She loves to run and play! 9 month old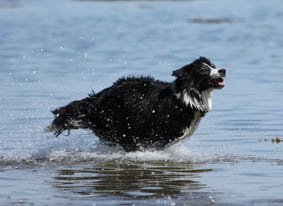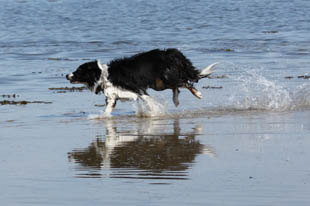 Som 2 årig elsker hun stadig at få raptus og løbe! Fang mig!
2 year old. She still loves to run and play!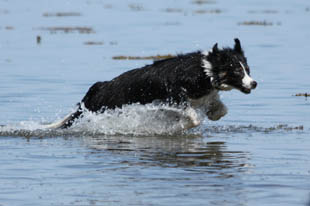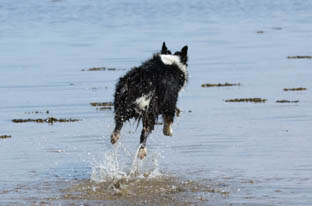 Se du om du kan indhente hende!
Try to catch her! Foto Rikke Lund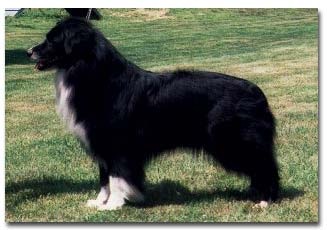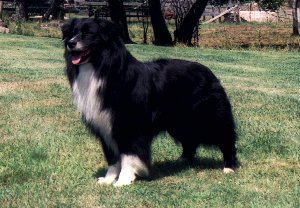 Grandsire: VCH WTCH Ch Gabrielinos Charlie Chaplin PATDc GS-O JS-O RS-O DNA-VP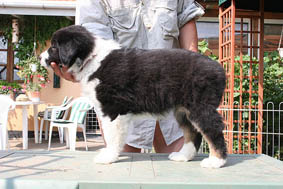 Ying som 7 uger/7 weeks!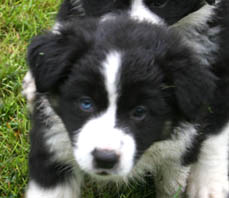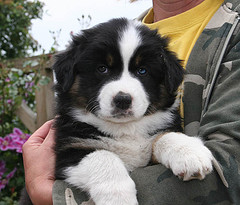 Ying og Yang med hver deres blå øje, (som kommer fra morfar)
Ying & Yang with their blue eye (comes from moms dad)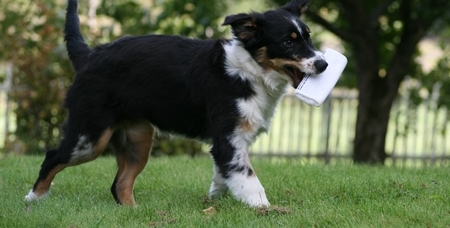 Søster Yippie i Norge er blevet BIR hvalp og BIG 2 på hvalpeshow!
Hun blev BIR både lørdag og søndag, altså 2 gange! Tillykke
Hun vandt også junior klassen 1 år gammel og har LP1 og LP2!

Sister Yippie from Norway won BIR pup BIG2 on a show,
she went BIR (best in breed) both Saturday and Sunday (2 times) Congrats!
She won also junior class 1 y.old and allready have her LP1 and LP2!



Copyright ©
All rights reserved ®